About
Made Somewhere is a creative studio based in Sydney and the Southern Highlands, Australia.
Working with local and international clients, we span a wide range of graphic design services from branding and packaging to print and digital design and development.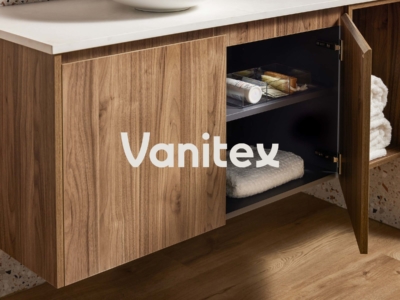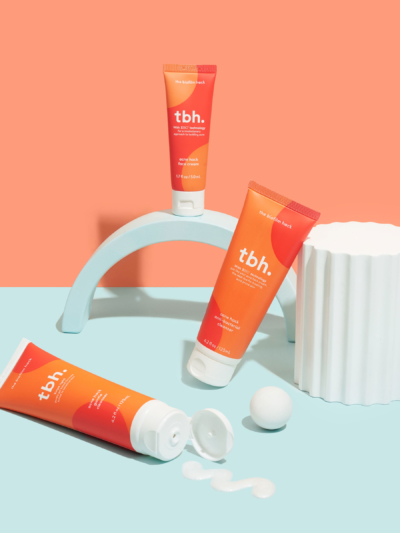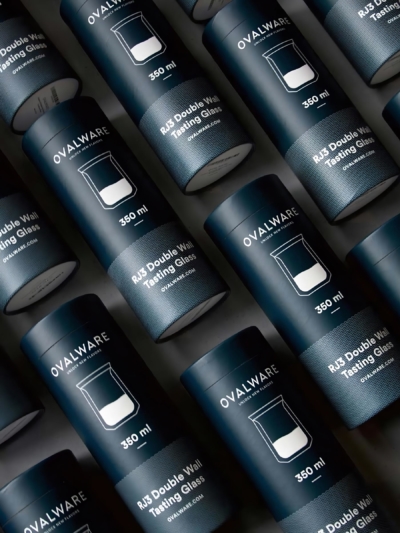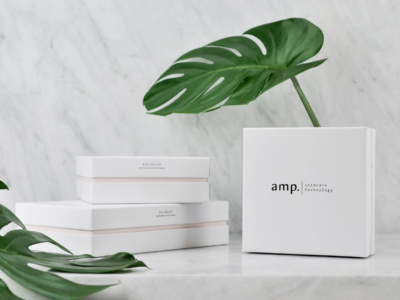 Strategy
Audits, Messaging, Naming, Research & Analysis, Strategic Positioning, Tone of Voice.
Branding
Brand Identity, Visual Language, Brand Guidelines, Brand Guardianship, Naming, Research, Art Direction.
Packaging
Concepts, Packaging Design & Development, Mockups, Prototypes, Production Management.
Digital
Website Design & Development, App Design & Development, Planning, Social Media, Research, UI/UX.
Print
Communications, Promotional, Advertising, Publication, Collateral, Stationery.
Environment
Environmental Design, Exhibition, Signage, Wayfinding.
Content
Mockups, Animation, Art Direction, Creative Direction, Copywriting, Illustration, Photography, Videography.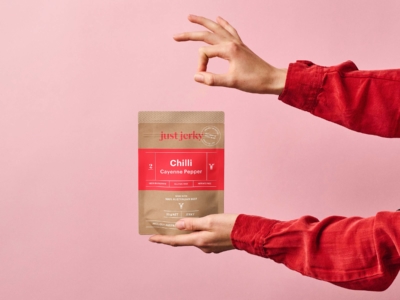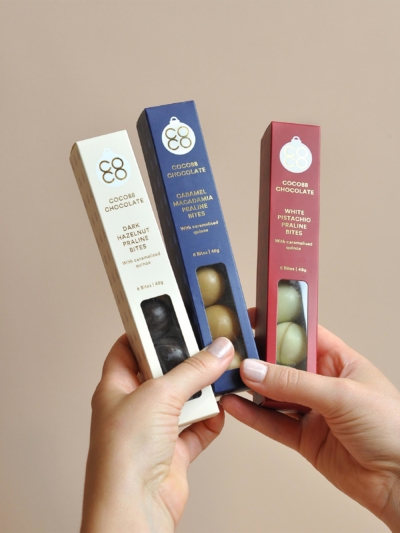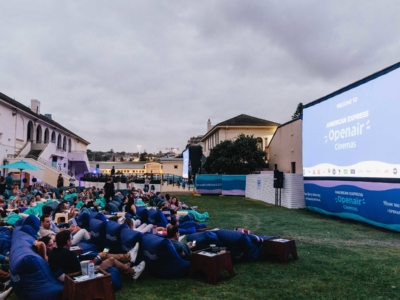 Working on the creation of new and the revival of existing brands within the lifestyle sphere we bring strategic thinking to inject creativity and inform and strengthen brands.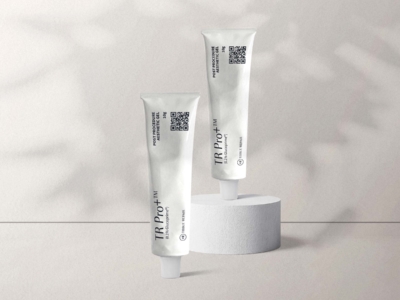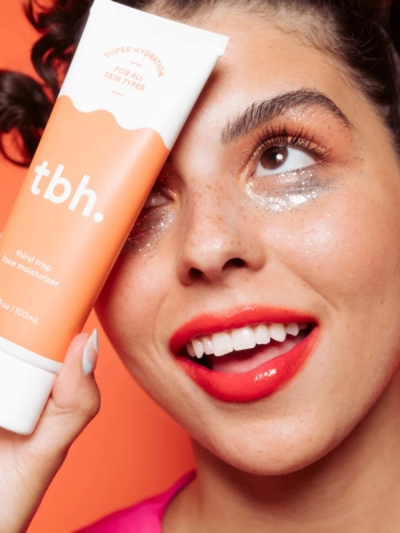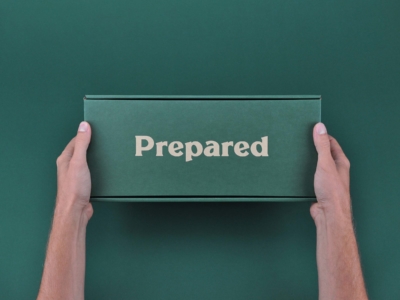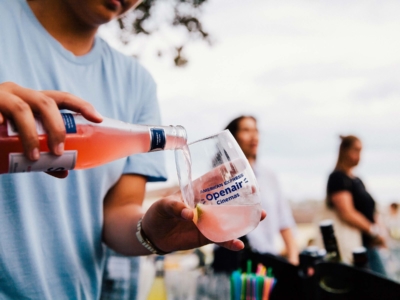 Philosophy
We're founded on several principles which make up the core of what we do and how we do it. The idea that personal connections provide us with the ability to tailor a creative outcome to every project is at the very centre of this. We take a personal and hands-on approach and value the relationships we build.
Extending these relations, we partner with industry leaders to ensure that every process, element and outcome delivered is creative and bespoke. The final element is our passion for all things design – it's all we see and breathe. It's this passion that drives us to create unique brands and experiences.
Awards
Sydney Design Awards
Melbourne Design Awards
IdN Magazine
The Dieline
Packaging of the World
Aus InFront
Brand New
Behance Galleries
Lovely Package
The Design Kids
Inspo Finds