Jux River
A brand new distillery, Jux River's initial focus was to distil small-batch Dry Gin and Rye Vodka varietals. With the aim of creating a fresh and contemporary brand and packaging to target a young and millennial demographic and reflect a free-spirited and local ethos, Jux River was born.
Branding | Art Direction | Illustration | Print | Packaging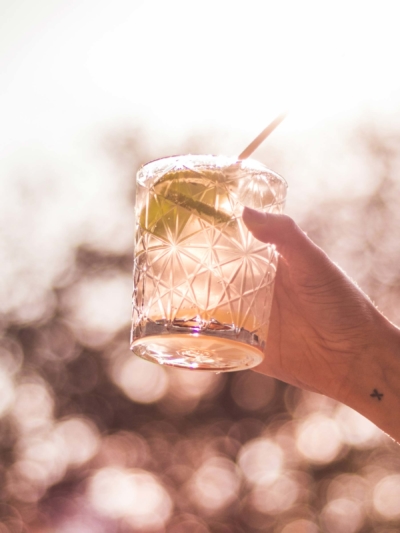 Made Somewhere created a brandmark badge, that is interchangeable and flexible to give impact and recognition to the brand, as well as two impactful brand SKUs which highlight the brand's lively and positive vibes and reflect the quality and local approach to each spirit. The result of the brand and packaging was a fresh and youthful drinking companion for a weekend hang-out or mid-week splurge, to be enjoyed in the company of friends.