Nikita Jane Lingerie
Nikita Jane is a minimal, chic and luxurious lingerie brand, curating the finest lingerie from across the globe. Made Somewhere was tasked with creating a sophisticated brand for Nikita Jane which included an e-commerce website, packaging, and various printed and digital collateral.
Branding | Art Direction | Ecommerce | Packaging | Print | Social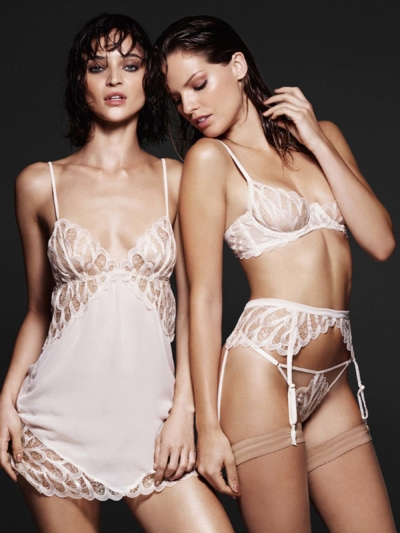 Made Somewhere created an elegant brandmark and brand style which were both feminine and timeless, capturing the beauty of the exclusive lingerie stocked by Nikita Jane. As Nikita Jane is solely an online retailer, their digital presence was essential.
Made Somewhere designed a minimal and premium website which featured the elegant lingerie of the brand and made the user experience positive, refined and clear. To continue the user experience and provide a luxurious outcome, premium packaging and printed collateral were designed for the lingerie and to provide personalised communication to each customer.