Tissue Repair
Tissue Repair is a clinical-stage biopharmaceutical company developing advanced wound healing products for chronic wounds and the aftercare of cosmetic procedures. Made Somewhere was engaged to create Tissue Repairs branding, collateral, infographics and two websites (Tissue Repair and TR Pro+) and launch their first biopharmaceuticals product TR Pro+.
Branding | Art Direction | Illustration | Digital | Print | Packaging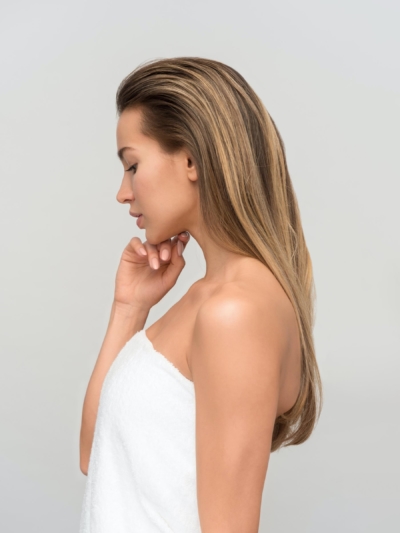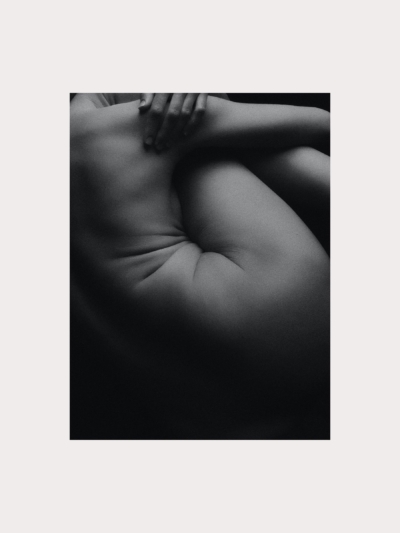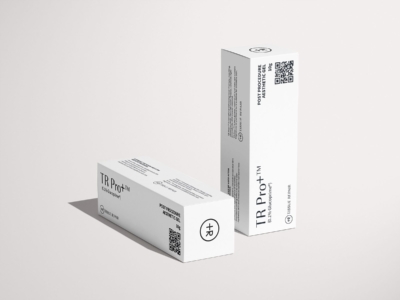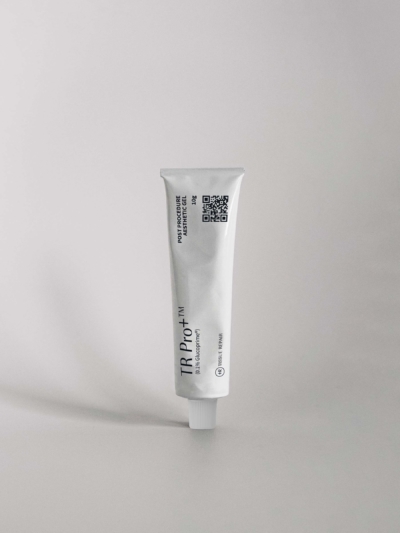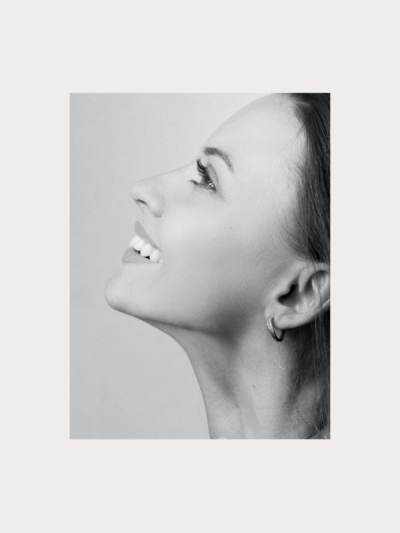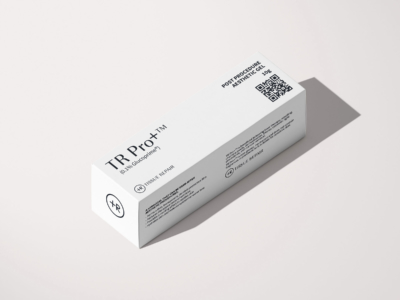 Made Somewhere worked with Tissue Repair to develop a website for investors, medical practitioners and the public. The aim of the site was to inform and display the clinical results and pathways of the products, to lead investment for IPO. The site focused on creating ease of navigation, through a structured tabular system, which housed the content-heavy information to create a user-friendly experience.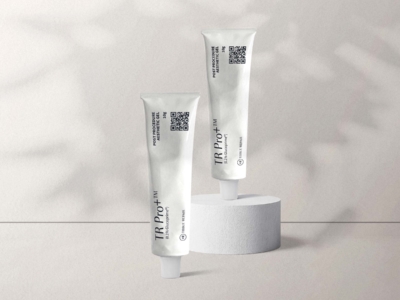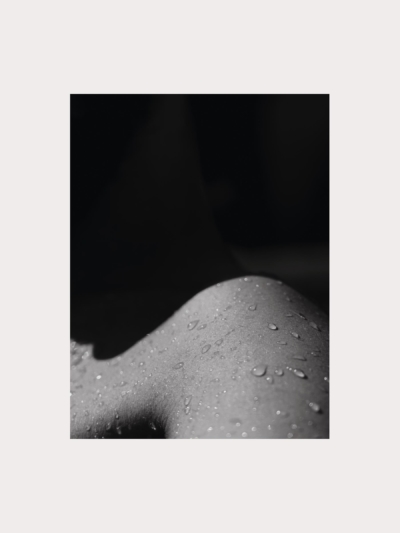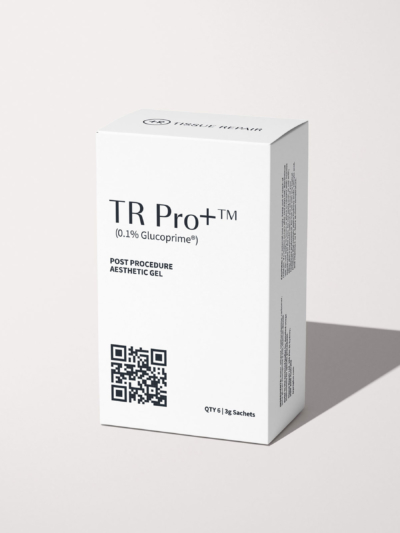 Made Somewhere developed a range of products for TR Pro+, including a Post Procedure Aesthetic Gel in tube and sachet forms. Made Somewhere also created an e-commerce website for TR Pro+ for the purchase of multiple products by individuals and practitioners. The site was equipped with a wholesale portal and multiple pricing and bundling structures.